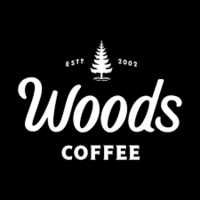 Woods Coffee
Woods Coffee is a local, family owned and operated coffee chain in the Pacific Northwest. Our mission is to serve others, make a difference, and have fun.
Email Frequency: once a week
Don't miss next deals and contents from Woods Coffee emails
View promo emails in Groota, and keep your inbox clean.